Providing high quality healthcare-focused software for over 20 years.
Intelligent Dental Software (IDS)
Since HealthTec Software has performed software development for many years, we had high standards if we were ever to partner with another company to represent their product in the marketplace. We saw the time would come to look at working with other larger companies with all the resources needed to not only meet today's rapid development for additional features and functionality, but to also meet all the regulations that are now a constant requirement of all EHR systems.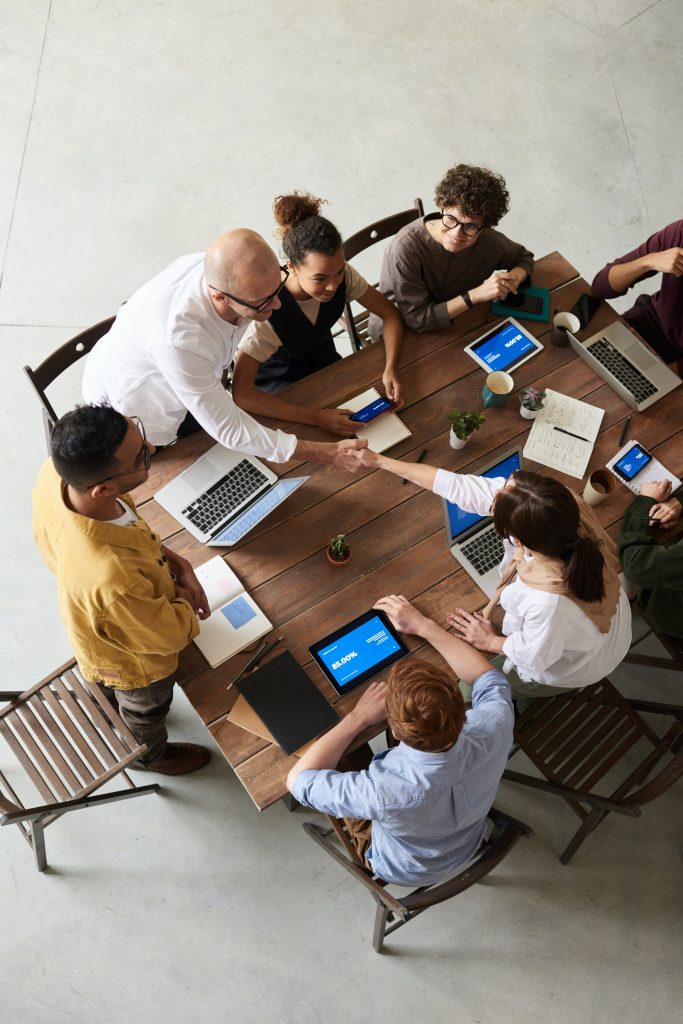 Ultimately, we decided to see if we could find the product that best met our high standards. We wanted to work with a mid-market company that was plenty large to provide lots of development and support resources, but not so big they were full of bureaucracy. We also wanted to continue to use our development knowledge to help better that product over time. In 2014, we selected Intelligent Medical Software (IMS), which has a long track-record of excellent client satisfaction.
We also knew that IMS had dental-related features, but they were part of the product's inherent ability to handle multi-specialties, not a stand-alone dental product.  We are on multiple design and development committees for the product, so we continue to have input into the product. Over the last few years, we have worked with the product and developers to take the incredibly robust, flexible and easy to use features of the core product, combined with state-of-the-art dental-specific functionality, and create Intelligent Dental Software (IDS).  
IDS can now work for any dental specialty, multi-specialty practice, or even combined medical and dental facilities in a single software product. Development continues at a rapid pace, with quality testing and assurance at an all-time high.
Do you use our
FoxDent product?

Find out some great news
FoxDent is our own legacy software product for dental practices.  It is considered a practice-management system, and offers powerful, flexible scheduling as well as powerful but easy to use billing, collection and reporting features.  
Although we do not actively develop new features for FoxDent, we provide support to users around the country who continue to use it as a core part of their practice.
FoxMed and HealthTec-PM are our own legacy software products for medical practices.  Like FoxDent, they are considered practice-management systems, and we provide support to users around the country who continue to use it as a core part of their practice.
Interested in our Medical Offerings?