Intelligent Dental Software (IDS)
A Complete, Intelligent, Electronic Health Record for Managing Your Team's Workflow and Patient Care
Fully customizable to adapt to YOUR practice
Handles multiple specialties, including Dental and Medical, in a Single Database
Fast and Efficient
Robust, Yet Intuitive
Attractive Pricing 
Everything You Need, Nothing You Don't
Built for customization, IDS is software you can truly call your own.
Not only can you customize templates to quickly document any type of visit, but you can mix and match modules so you don't pay for things you don't need. Add additional modules at any time.
From imaging to patient engagement, eFaxing, mobile apps and more, handpick the solutions that drive YOUR workflow.
Clinical Documentation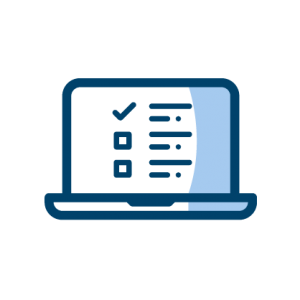 Document progress notes that are customizable to sound like YOU, not the computer.
Templates can be customized for a variety of specialties, and can accommodate multi-specialty practices including facilities that include medical and dental services. Customization can easily be done on-the-fly to adapt to the way you operate, not the other way around.
Procedural Tooth Charting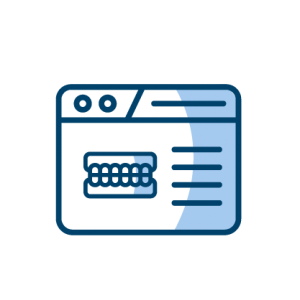 Full-featured and efficient graphical tooth charting allows to document conditions, diagnosis and treatment. Coding is done automatically as charting is done, so billing happens quickly and efficiently.
Periodontal Charting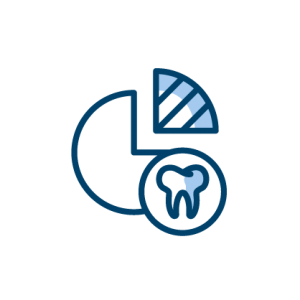 A full-featured screen dedicated to Periodontal Charting can be customized for the way you document to make charting fast. Record pocket depths, MGJ measurements, gingival margins, auto-calculate CAL levels and more.
Imaging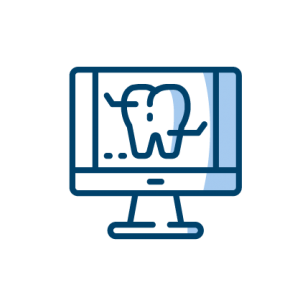 Integrated digital imaging is available to work with a vast array of imaging equipment.  From digital X-rays to Intraoral cameras and digital camera shots, we have you covered.
Treatment Plans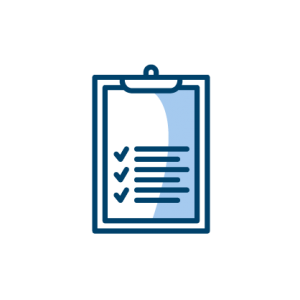 Treatment plans can be created to allow you to communicate to patients treatment steps over time, as well as to allow you to efficiently bill out treatment as steps are marked as complete.
Practice Management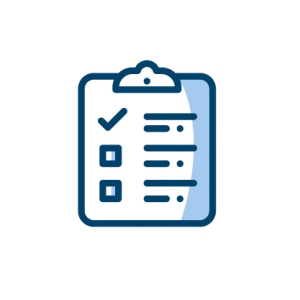 Scheduling, billing, collections, authorizations, referrals and more – all with a streamlined workflow to help make your team and your practice as efficient as possible.
Mobile EHR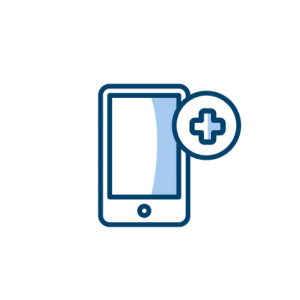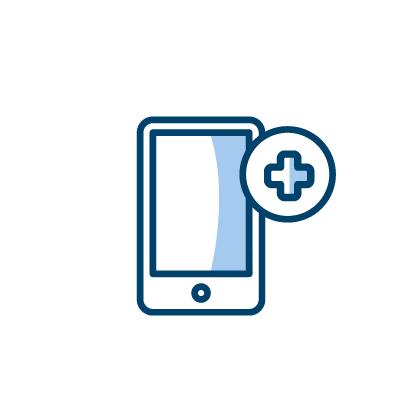 Manage patient care and administrative needs from anywhere, using any mobile device.
Televisit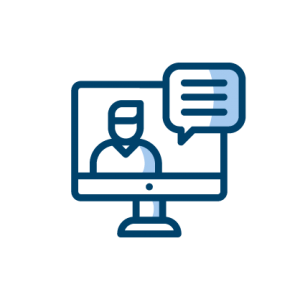 Seamlessly integrated into your system, provide HIPAA-compliant patient care from anywhere you or your patients need.
Practice Efficiency Suite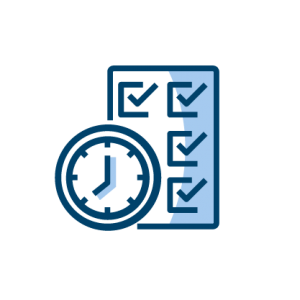 This suite of modules help take your efficiency and workflow to a new level. From call integration and employee scheduling, to file keeping and visitor logs, these cutting edge modules maximize productivity throughout your practice.
Online Appointment Booking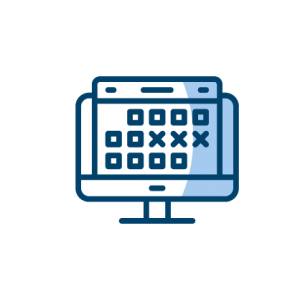 Give patients the flexibility of booking appointments online while taking burden off staff. Customizable and full-featured appointment booking can be integrated right into your own website.
Automated Text/Email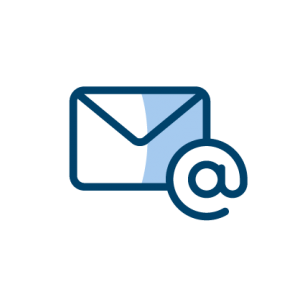 Automate your patient communications through HIPAA-compliant 2-way messages between the practice and your patient population.  Help reduce no-shows, free up your staff, keep them updated on important events and more – all without taking staff time.
ePrescriptions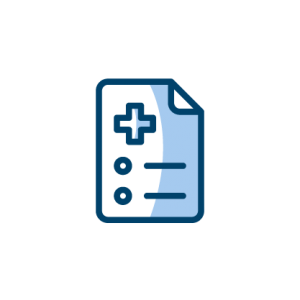 If your practice prescribes medicine, IDS gives you seamless, robust ePrescribing built right into the product. Efficiently prescribe and approve refills. Specify frequently prescribed drugs and sigs. A secure EPCS module is available for prescribing and tracking controlled-substances.
Integrated HIPAA-Compliant eFax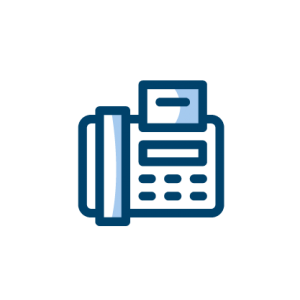 IDS Fax Cloud provides secure, healthcare-specific eFaxing directly from inside IDS. No phone lines, no maintenance costs, and no waiting for a fax machine. Multiple faxes can be sent and received at the same time, and every user can send and receive faxes without ever leaving their computer.
Integrated Labs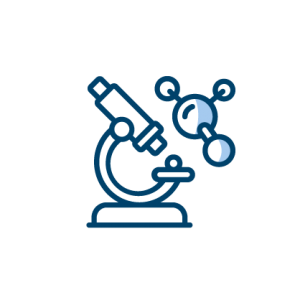 If your practice works with labs, IDS has bi-directional integrations with Labcorp, Quest and CPL as well as a number of regional labs.
Integrated Payment Processing –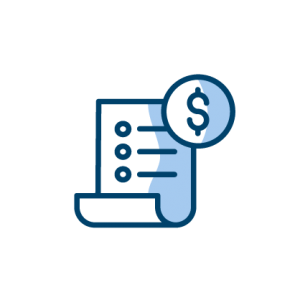 State of the art credit card processing is built into IDS with advanced features such as posting directly to patient's accounts, recurring payments, eChecks, and even a feature to let you know when patient cards on file will expire. This feature is optional to use, but offers a guarantee to meet or beat any current processing rates.
Patient Portal and App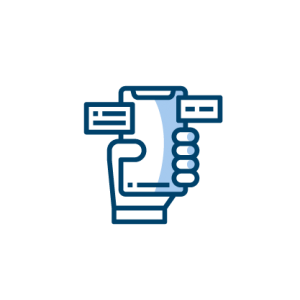 Give your patients a way to access their information 24/7, and a way for you to manage and update patient care securely and efficiently without phone calls or unnecessary in-person visits.
Patient Self Check-In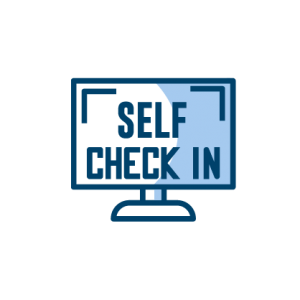 Automate the check-in process including enabling your patients to fill out and sign forms, make up-front payments and even take surveys.
Cloud Hosting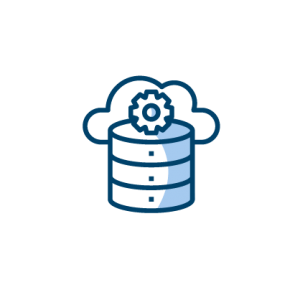 Although IDS can be locally deployed, cloud hosting is available through world-class, HIPAA and SOC compliant data centers. Protect your practice from ransomware, server crashes, system failures and other costly threats.
Interested in our Medical Offerings?
Do you use our
FoxDent product?

Find out some great news
How can you move to a POWERFUL, FLEXIBLE, ROBUST DENTAL EHR SYSTEM and cut your costs in HALF? 
Shouldn't your software vendor make your life easier? Shouldn't they be a pleasure to work with? Shouldn't they provide answers quickly that you can count on to truly solve issues… without feeling like you're the "guinea pig"?
We believe the answer is an absolute YES!
At HealthTec, we work hard to live up to each of these things. We're large enough to have the resources to take good care of you, but small enough to truly get to know you. We love forming long-term relationships – in fact, many of our clients have worked with us for more than 20 years.
At HealthTec, it's pretty simple. Like you, we need support from all types of vendors, and simply do our best to be the type of vendor we enjoy working with. If we don't currently serve you, we sure hope to have the opportunity!
210.545.1010

800.821.6054
info@healthtec-software.com
HealthTec Software, Inc.
PO Box 284
Bulverde, TX 78163